Fit Kids Factory provides summer camps in many communities across Westmoreland and Allegheny Counties. With the recent Covid-19 pandemic we have worked closely with local authorities to ensure we are following both CDC and Dept. of Health recommendations and guidelines.
We are so excited to proceed with NORWIN STRONG Summer Camp from June 22-24th and are ready to get back to body business! We are still working with other communities to move forward with summer camps. Keep checking back to see when those camps open registrations! Easy online registration by clicking the link below!
FUN WORKOUTS & PHYSICAL GAMES
Fit Kids love to move to some of their favorite songs and enjoy trying some new fitness moves. They build confidence each week as they try new exercises or master more challenging ones. Our workouts and physical games are tailored for each age group and target large and small muscle development. Kids love learning fun moves like popcorn push-ups and broccoli burpees! In addition to the workouts, kids participate in physical games focus on teamwork, strength, and agility.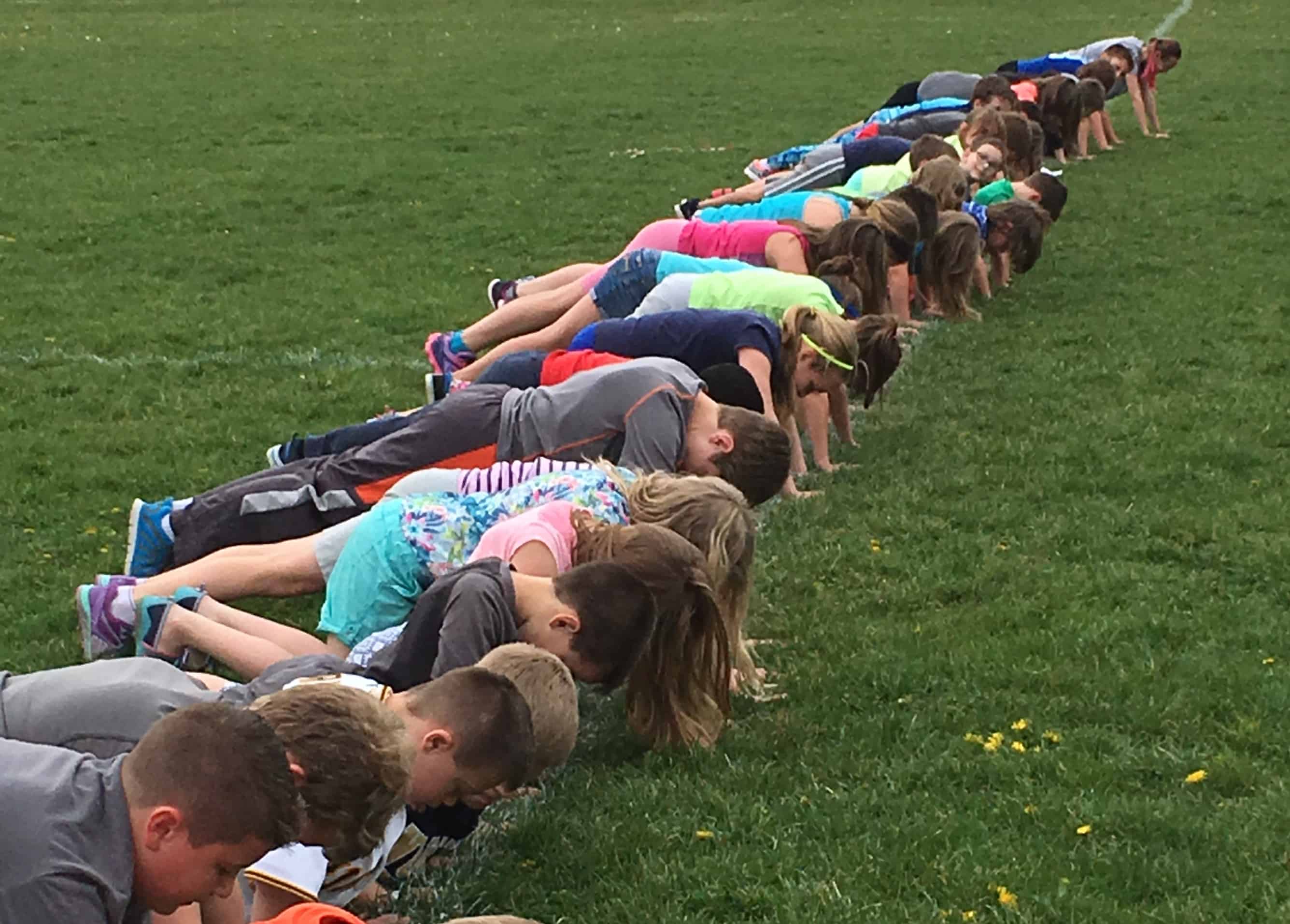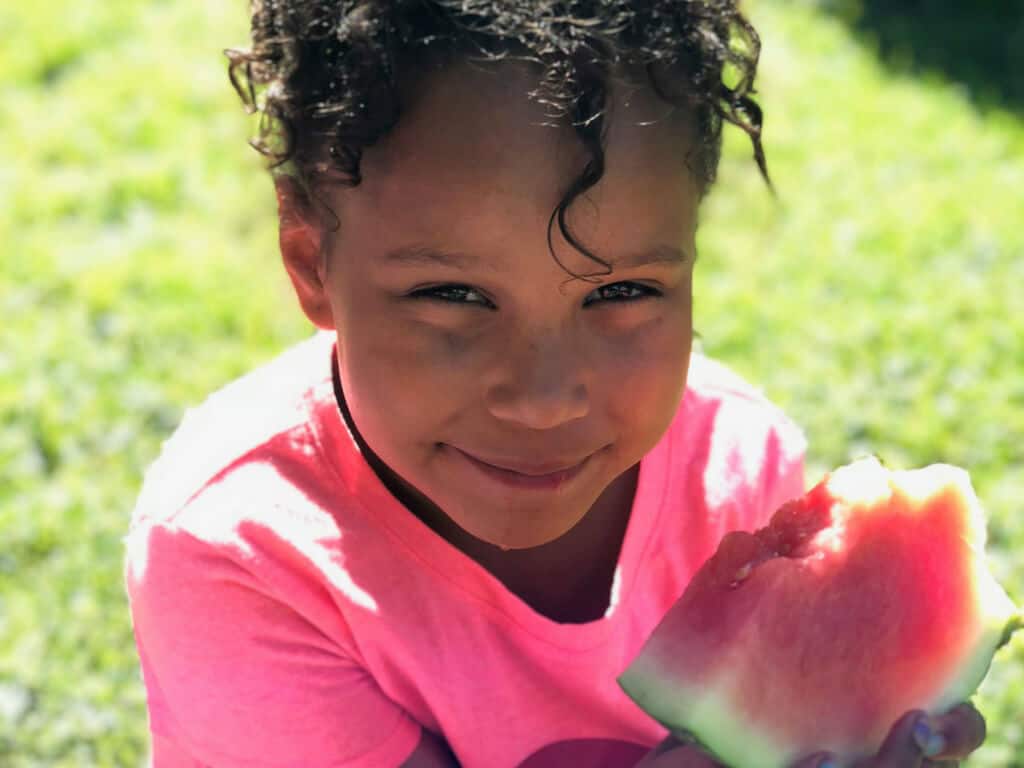 Healthy snacks are a kid favorite at Fit Kids and encourages them to try new and healthy foods. Kids learn how to read labels and determine sneaky sugars found in many kid snacks offered to them. In addition to healthy snacks, Coaches often offer "try-foods" to encourage kids to try new and unusual healthy foods as related to our daily themes. Parents also receive fun snack ideas and healthy recipes to reinforce healthy food choices at home.
Interactive lessons are taught at each session and focus on nutrition, healthy food choices, body systems, and fitness. Our curriculum is well-developed and transfers to all ages and learning levels. Our Coach's energy and love for fitness provides a contagious enthusiasm for kids. Parents love hearing about all of the important health information their child has learned during program. Kids often take this information home and encourage other family members to make healthy food choices and try some of the fitness moves.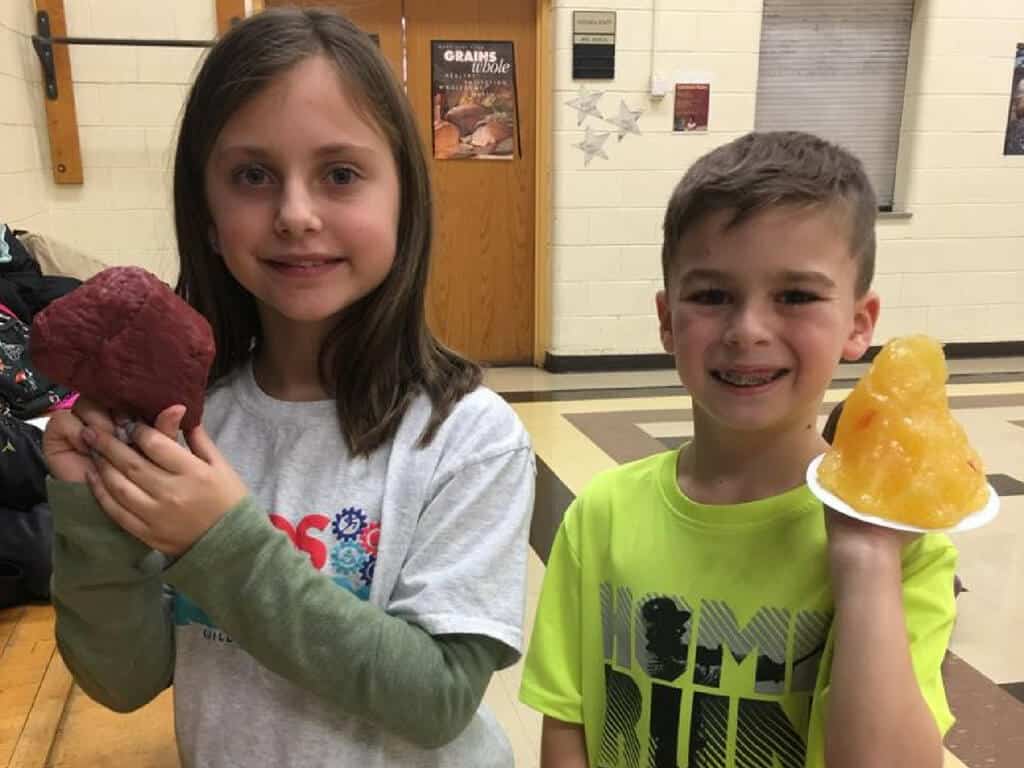 For easy online registration for an upcoming summer camp scroll down and choose your child's school!
Fit Kids Factory Summer Camp