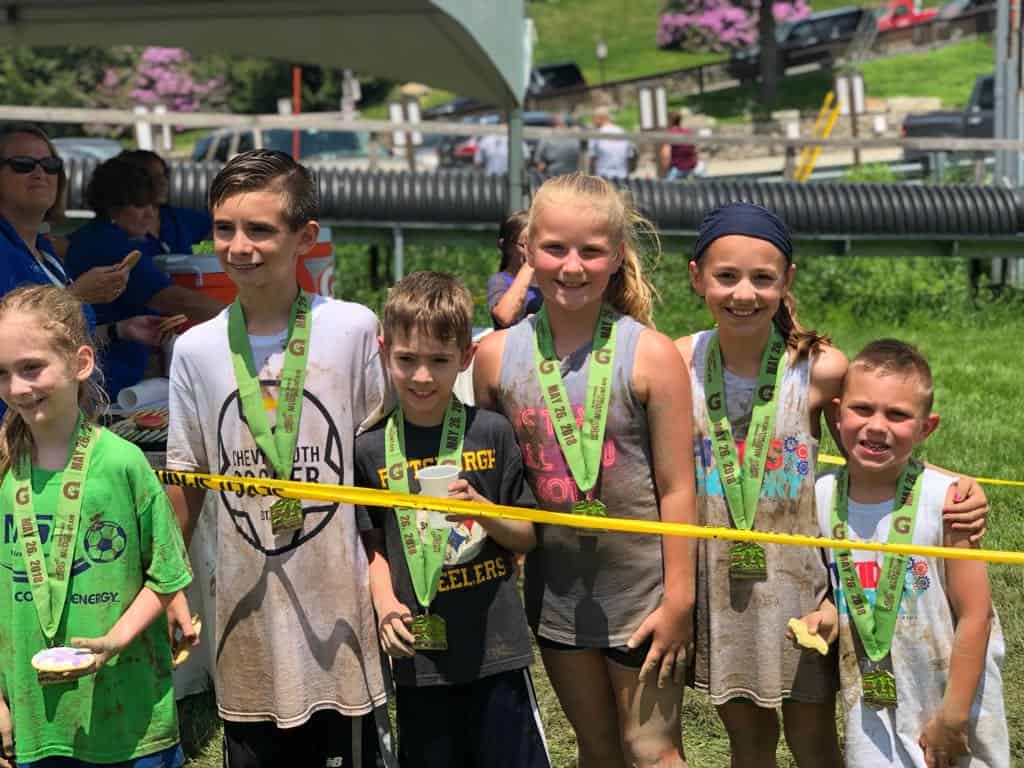 To help kids build the foundation for a healthy life.
Fit Kids Factory is a strength-based program that creates an environment for kids to build confidence, create a healthy self-image and develop a positive self-esteem.
We are getting ready to begin our after school programs and can't wait to see you!  Check out the link below and scroll down to register for your school!
Kids remain after school, enjoy a healthy snack, participate in fun workouts and physical games, and interact during lessons about health, nutrition, and fitness. Our curriculum extends from K-8 and is easily adapted to meet participant's developmental and fitness levels.  Click on the After School Program tab for details.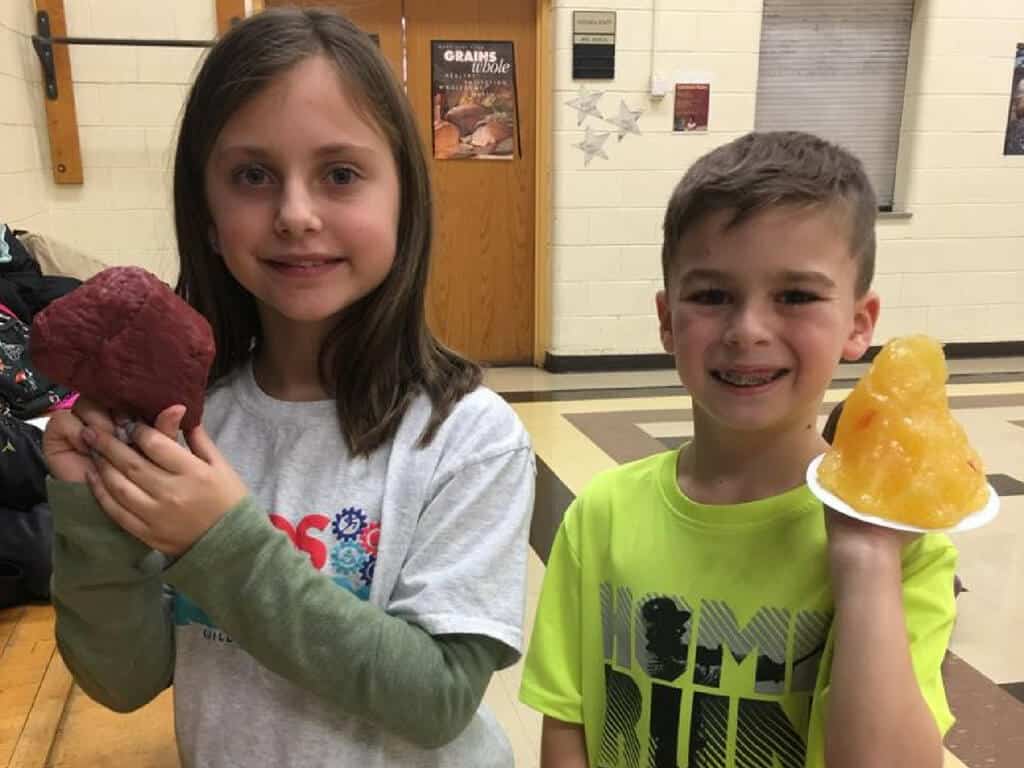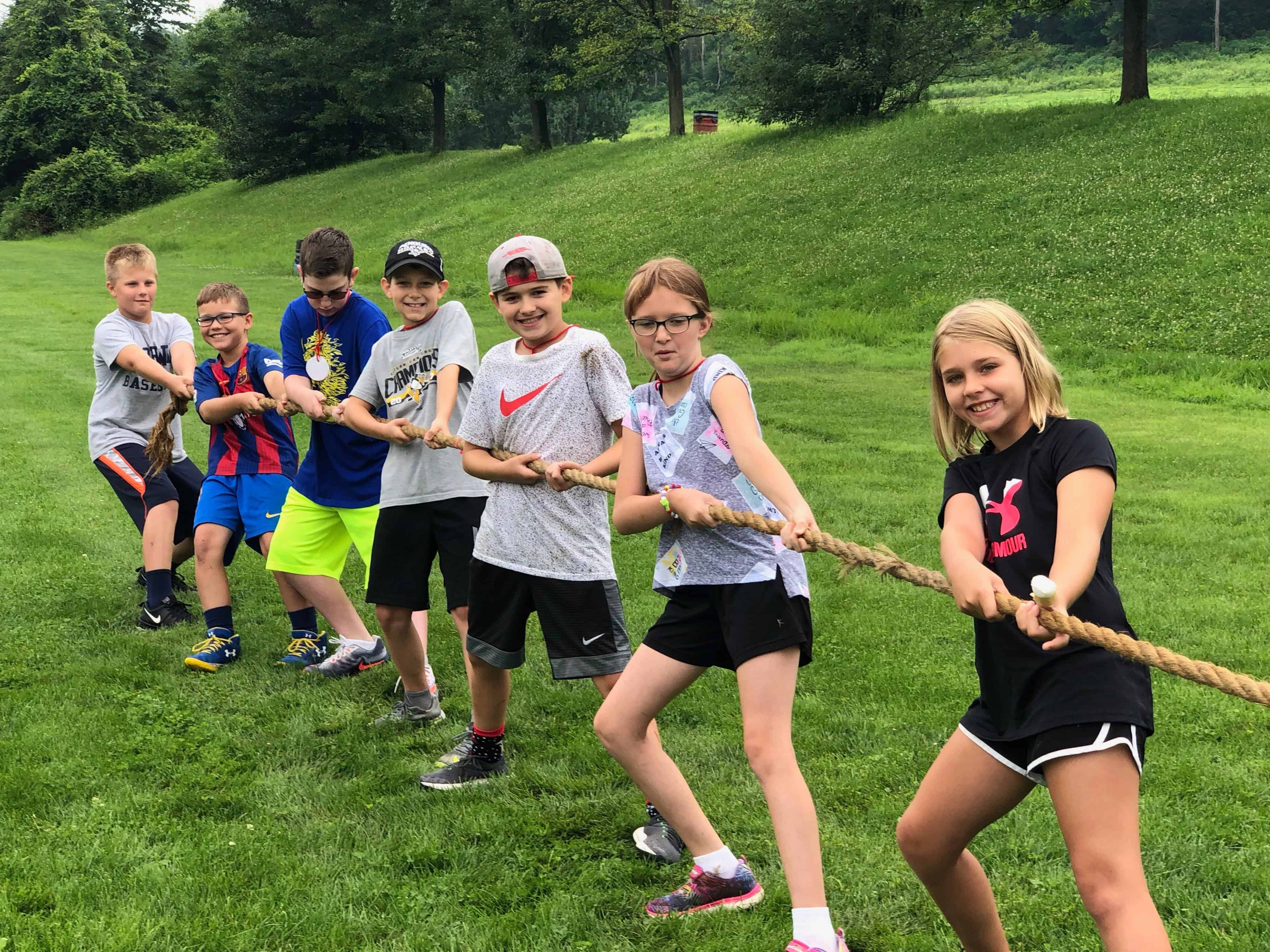 Kids have a blast with our professional coaching team at summer camps – we have many camps available so that all kids can participate in a cost-effective and affordable fun, summer camp.  All camps include healthy snacks and all supplies in the registration fee.  Fitness camps, splash camps, and art camps all create a positive environment for peer interactions.  Check out the Summer Camps tab for details.
Kids and families can participate in classes, workshops, and events right from the comfort of their own home!  We offer many virtual classes such as painting, American Sign Language, crafts, clay sculpting, meal planning/prepping, gardening/planting, and social skills groups.  Classes are all recorded in case you aren't able to join us live and all supplies are included in registration and delivered to your door!  Check out the Virtual Class tab for details.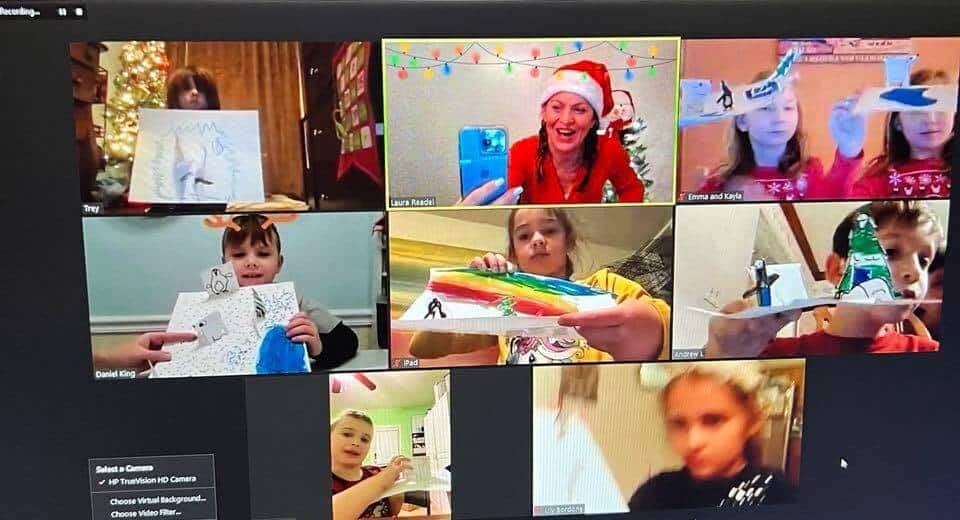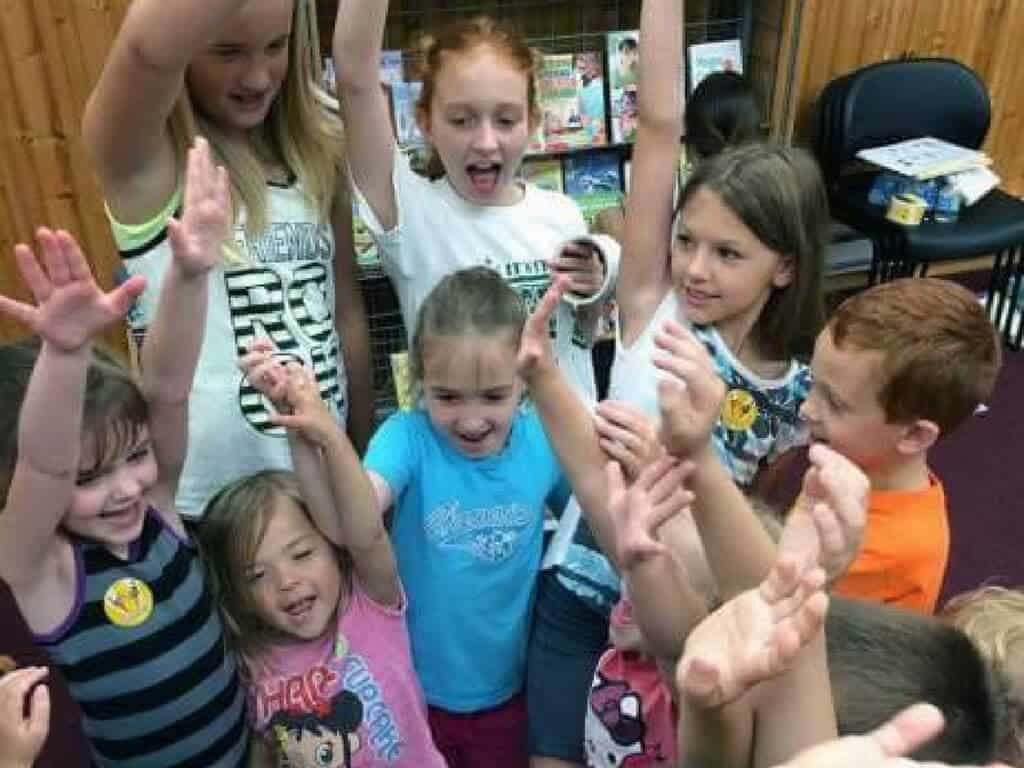 We provide fun fitness and health education in community settings such as local libraries, health fairs, scout meetings, vendor shows, and farmer's markets. Our crew of coaches can hold a crowd's attention with high energy and professionalism.
Our easily adaptable lessons, workouts, and crafts allow us to work well within your theme or interest during summer reading programs or storytime events. Parents love the tips and tricks they learn during the program including healthy recipes, meal plans, snack ideas, and family fitness activities. 
Want to book an event, workshop, or class?  We'd love to hear from  you!  412-401-3431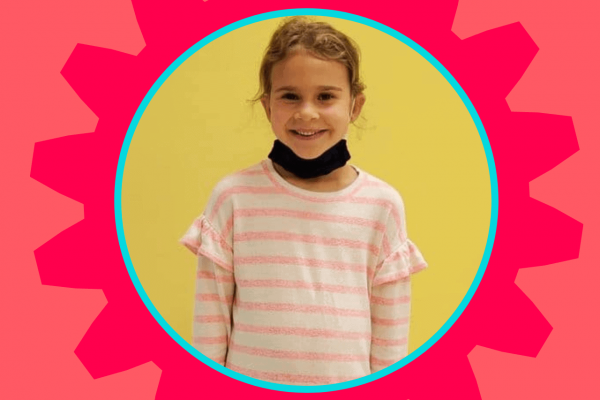 Francesca Colosimo, Frankie, is a second-grade student at Hahntown Elementary School who is a caring friend to so many others.  It's no surprise that this kind young lady ended 1st-grade being named the Noble Knight for the entire year!  She consistently demonstrates respect, fairness, courage, perseverance, responsibility, and honesty. 
Nominate our next featured Fit Kid!
We will be featuring one Fit Kid each month and would LOVE for you to help us by submitting a nomination. Tell us about a remarkable youth who has demonstrated our Fit Kids Factory values!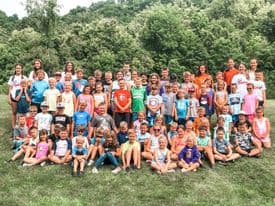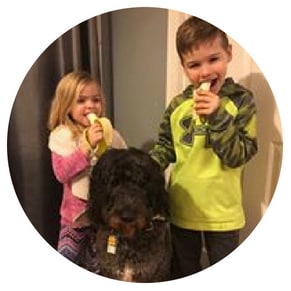 My kids are learning good form when exercising so they don't hurt themselves during workouts. And it's set to music, so it's really fun. Their food choices are evolving, from rejecting processed cheeses to reading ingredient labels!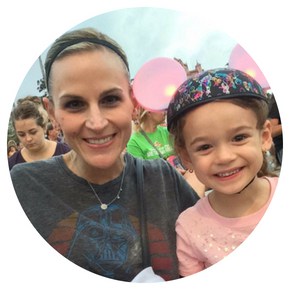 Fit Kids has been an amazing experience for my daughter who has learned so much – from how her lungs work to choosing healthier snack options. Coaches strive to educate each kid while focusing on fun and engagement. We will be participating for years to come!
Fit Kids Factory Coaches are professional, caring, driven, and hard-working individuals who weave our values into every lesson and workout. We are making an IMPACT because THEY MATTER.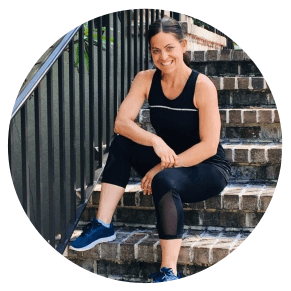 Kristie
Curriculum Developer & Health & Fitness Coach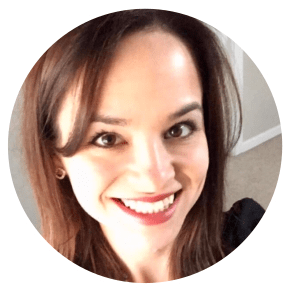 Alicia
Curriculum Developer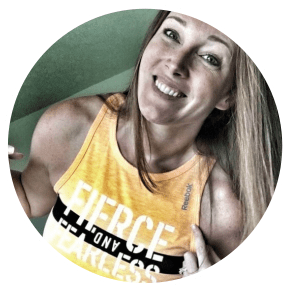 Nicole
Health and Fitness Coach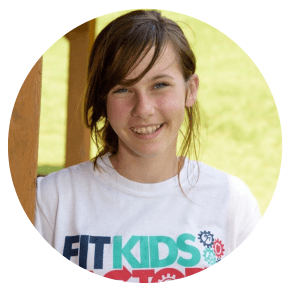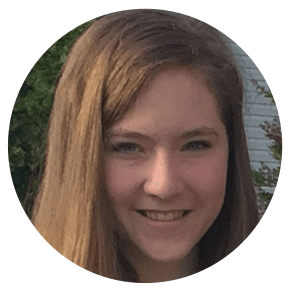 Jordan
Health & Fitness Coach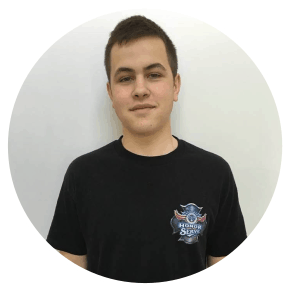 Alex
Health & Fitness Coach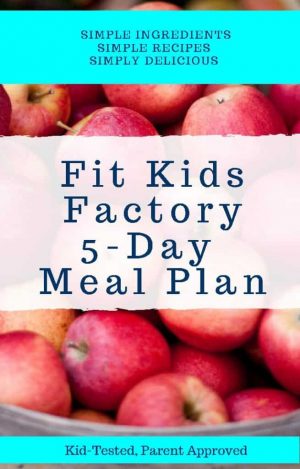 Tired of hearing this question over and over? Click the Pic to download your FREE 5-Day Meal Plan – kid-friendly, simple meals already planned out!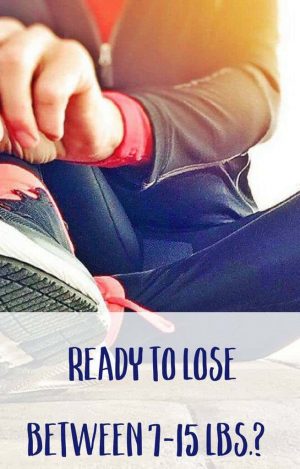 Are you a Mom looking to lose between 7-15 lbs.? Want to start taking care of YOU again now that the kids are back to school? Join our 30-Day Back To School Mom's Health Challenge for daily accountability, 30-minute home workouts, healthy recipes, parent tips/tricks for back-to-school survival and more! Click the link to complete the application to join!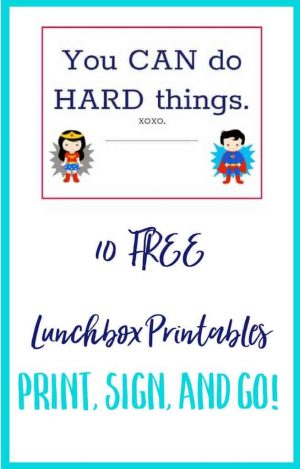 Running late and no time to write a note for your child's lunchbox? We've got you covered with these FREE printables! Choose from 10 different encouragement cards, quickly sign your name, and put a smile on your child's face during lunch! 10 cards to choose from, DOWNLOAD AND PRINT!