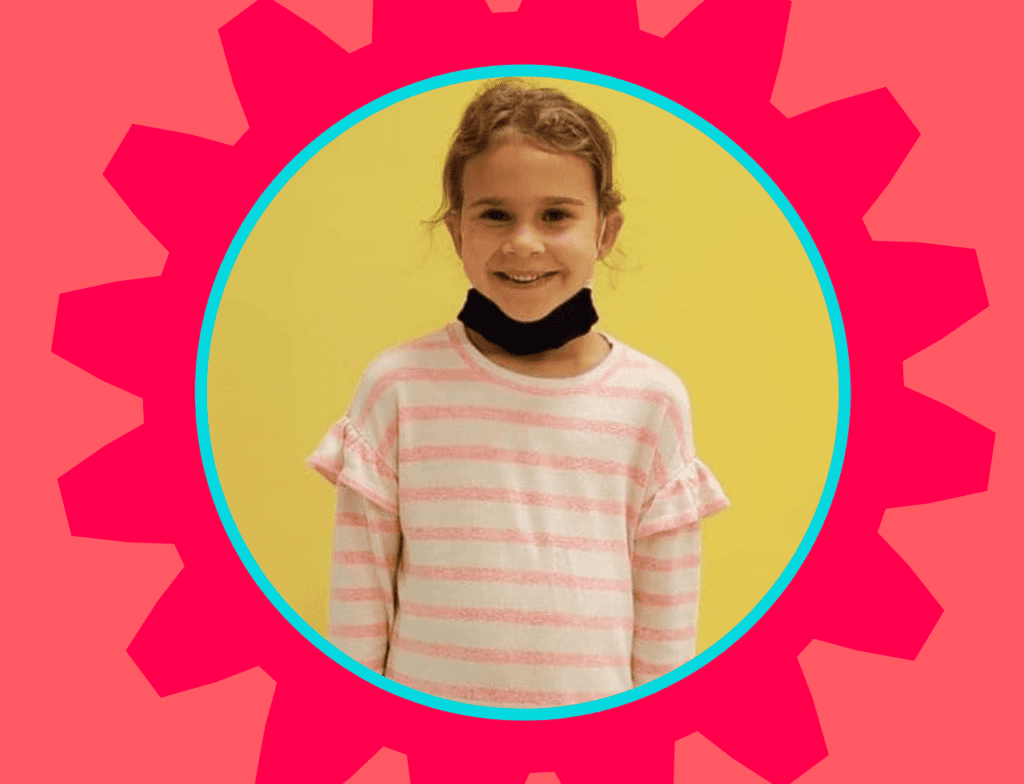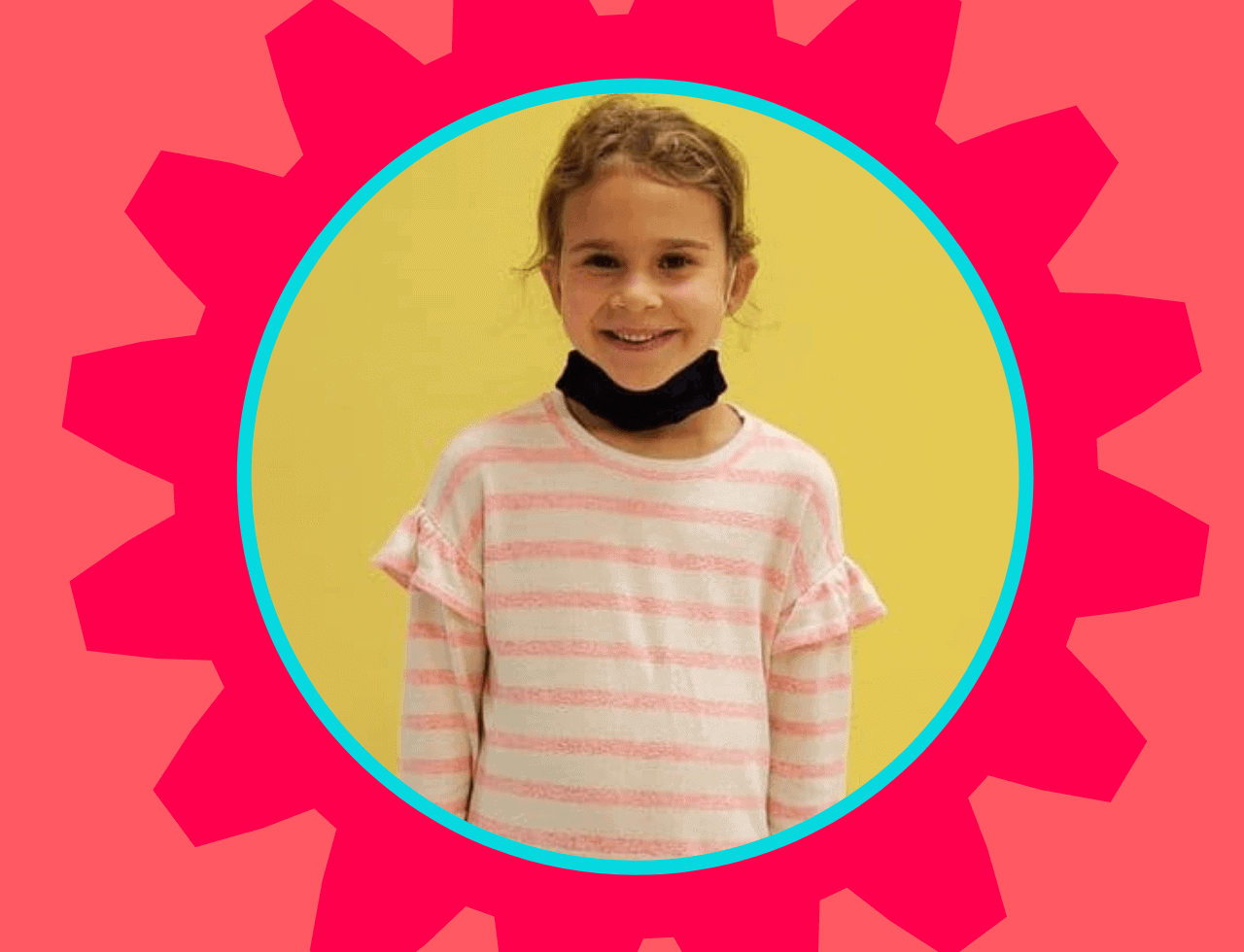 Francesca Colosimo, Frankie, is a second-grade student at Hahntown Elementary School who is a caring friend to so many others. It's no surprise that this kind young lady ended 1st-grade being named the Noble Knight for the entire year! She consistently demonstrates respect, fairness, courage, perseverance, responsibility, and honesty.
Frankie is an awesome big sister and is very helpful at home. She loves spending time with her family outdoors and makes her parents very proud. Frankie enjoys hiking and is often found kicking the soccer ball at the Norwin Soccer Club, shooting some hoops, riding her bike, or playing with Barbies. Frankie loves school and is always on the go! She has a great imagination and is always playing!
She's been active in Fit Kids for a year now and said, "I was nervous in the beginning but I liked the friends I made, especially Addi." She's a hard worker and amazes her parents every day! We are so excited to recognize Frankie as our Featured Fit Kid for the beautiful young lady she is… through and through! Big things are coming your way, Frankie!